Summer in Europe: something that has captured imaginations for centuries.
The sparkling Mediterranean sea; historic Rome; beautiful Barcelona and most recently, the relatively less-trodden countries of Eastern Europe, have long been a draw for people across the globe. Whether it was travelling by horse and carriage on a 'Grand Tour', or more commonly these days, by train, touring Europe has always made for an exciting, beautiful and impressive trip.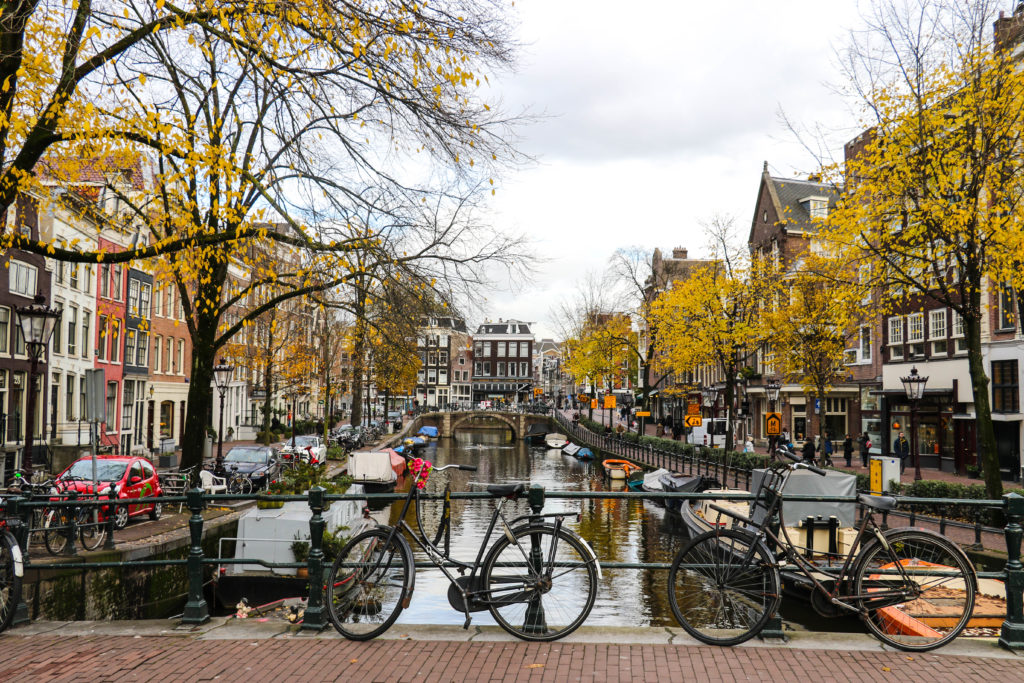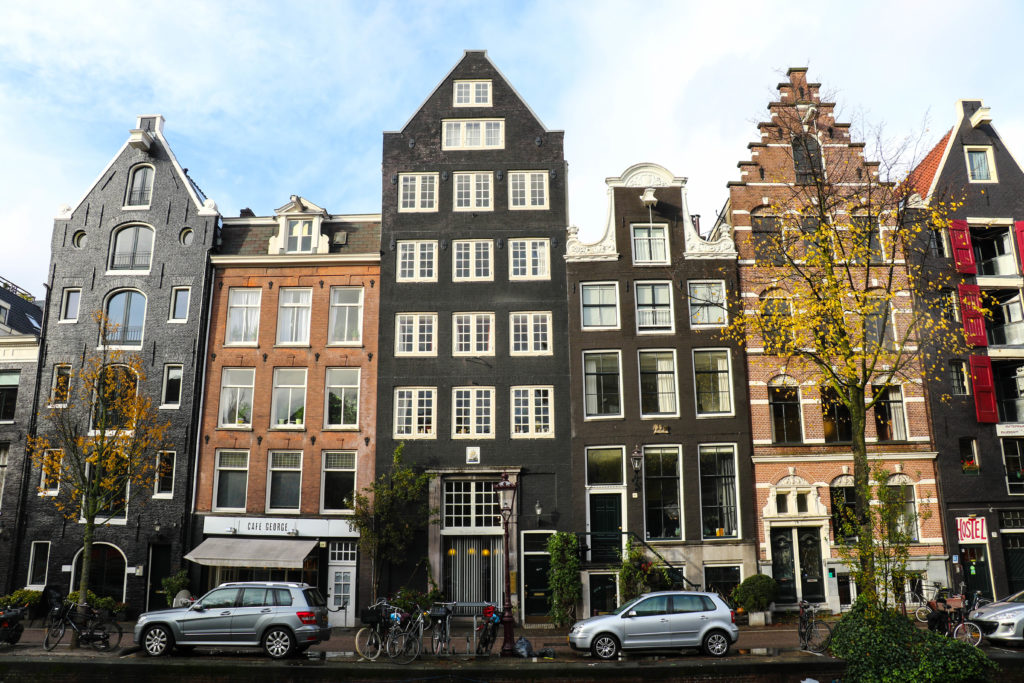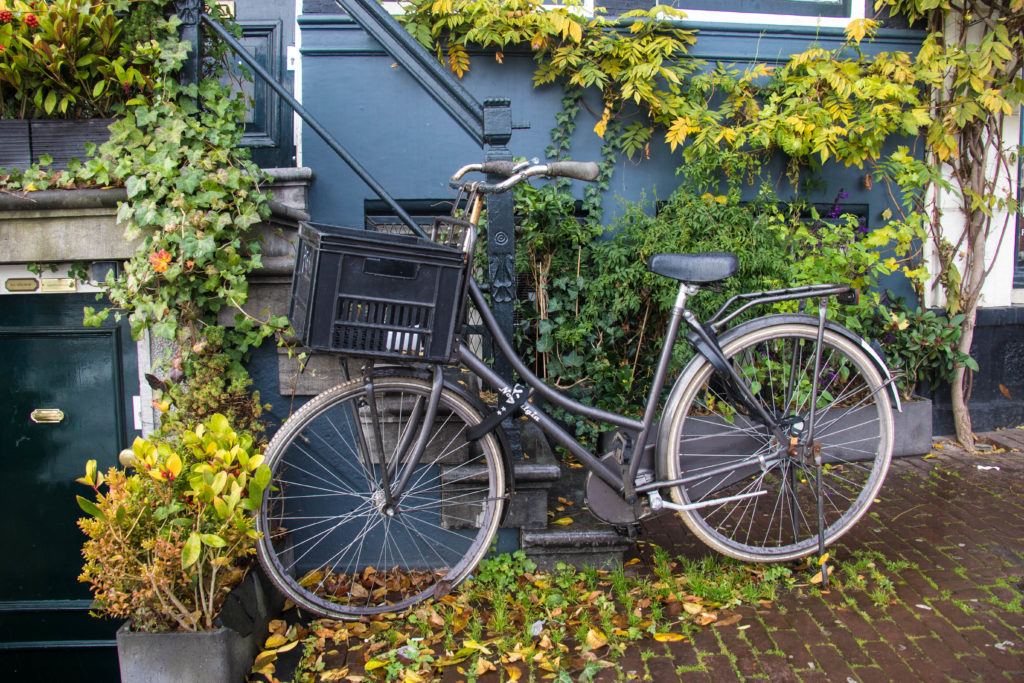 But what if you don't have the luxury of long summer months to spend floating around Europe? What if, like most of us, you only have time for a 2 week Europe trip? Is that enough time to see Europe's most beautiful sites?
Well, we believe it's possible to see at least half of Europe in two weeks (without giving yourself an aneurysm)  and to prove it, we've put together a suggested itinerary for summer in Europe to help you plan your dream trip.
Below is our guide to 2 weeks in Europe: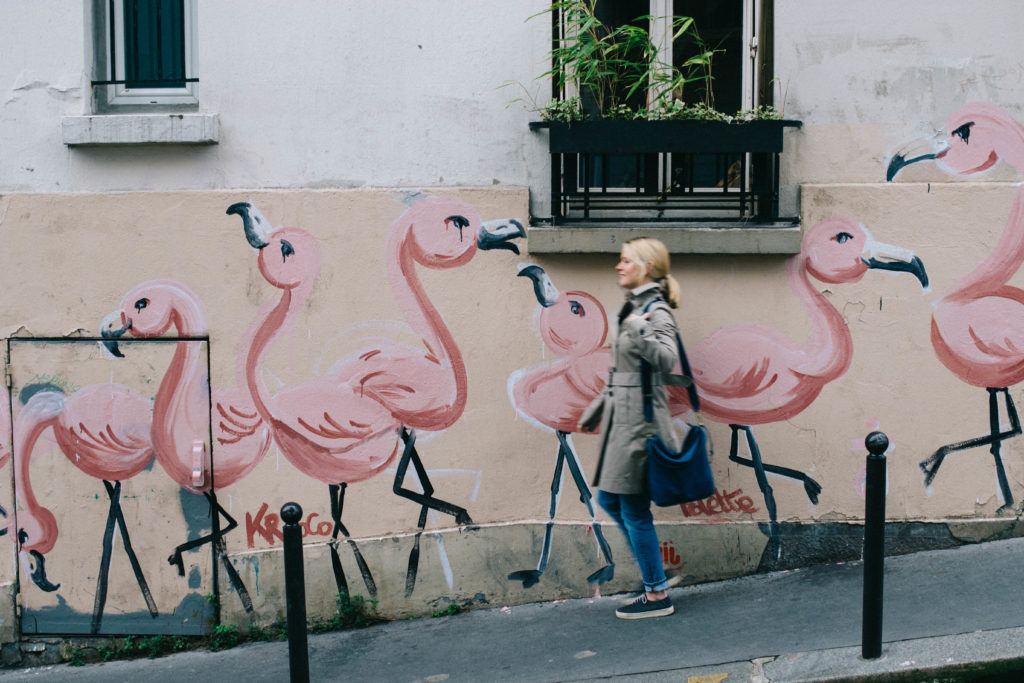 Two week itinerary for summer in Europe
First Steps
If you want to get around Europe quickly, flexibly and cheaply, we would definitely recommend InterRail (for EU travellers) or Eurail for international travellers.
Using Europe's extensive railway networks, you can easily hop  from one country to the other (this also includes discounted bus and ferry services). There are two different ticket options available: a Global Pass  (Global Pass for Eurail can be bought here), which allows you to visit up to 30 different countries, or a One Country Pass (One Country Pass for Eurail can be bought here), if you fancy exploring just one place. We would recommend the global pass: it is incredible value for money (if you are between the ages of 12-27, a month's pass costs €510) and allows you to be as footloose-and-fancy-free as you like.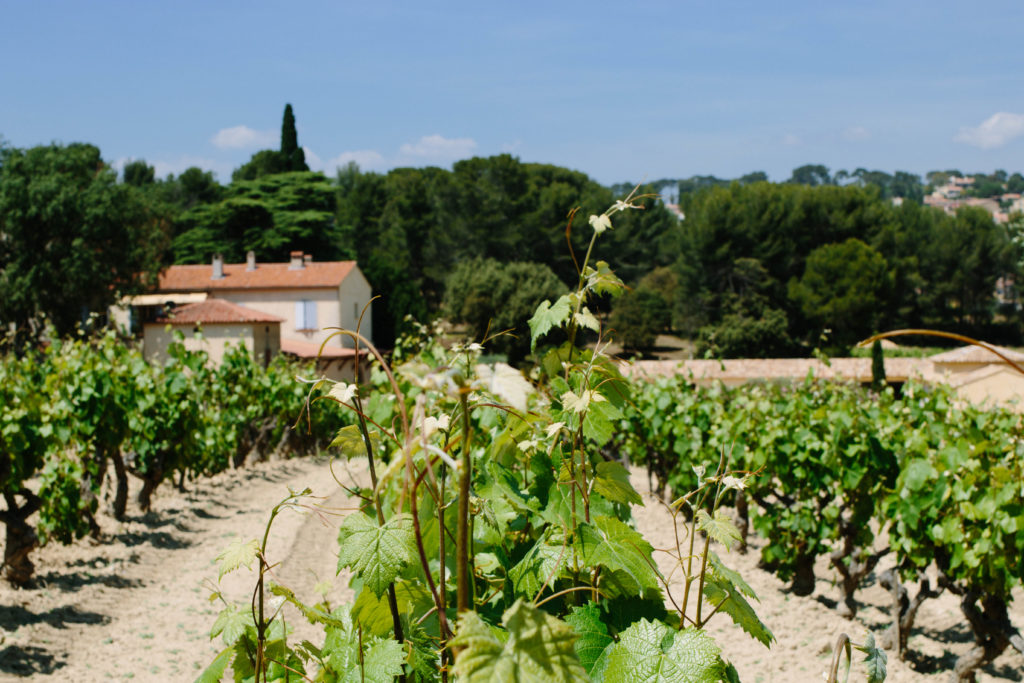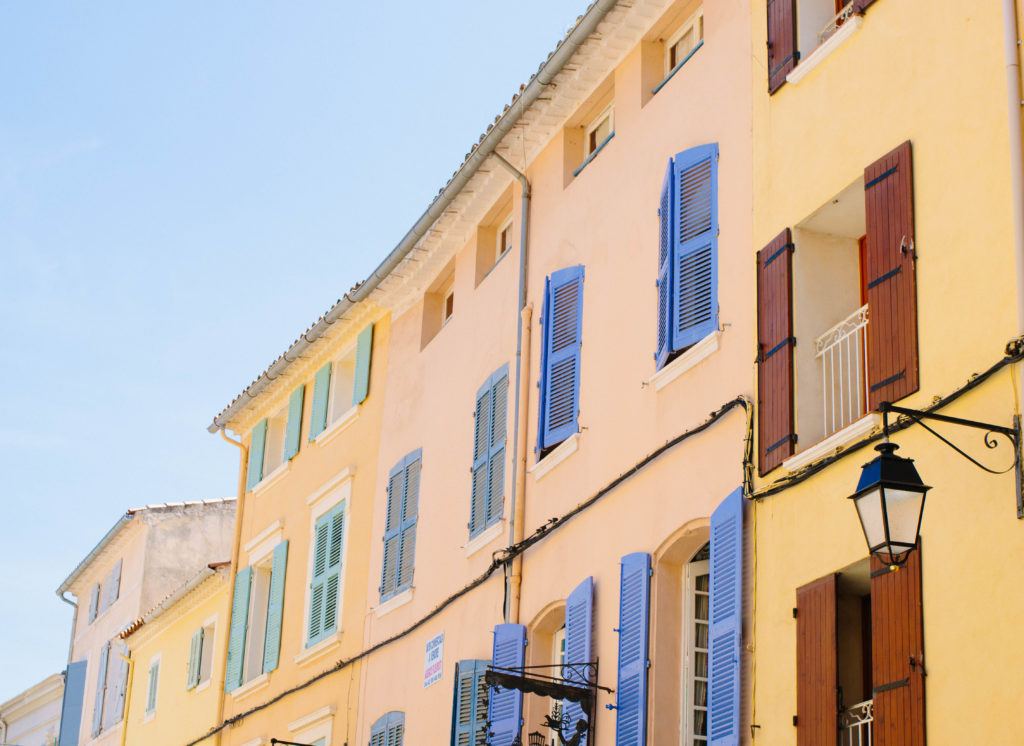 So, where to start for your 2 week trip to Europe? Below is our suggested itinerary for summer in Europe, with links to many more destination ideas for those with a little longer to explore Europe.
1) Paris, France (3 days, 2 nights) 
As everyone knows, Paris is always a good idea and a perfect place to start your trip. Furthermore, with France's super fast TGV trains, connecting to countries across Europe is easy.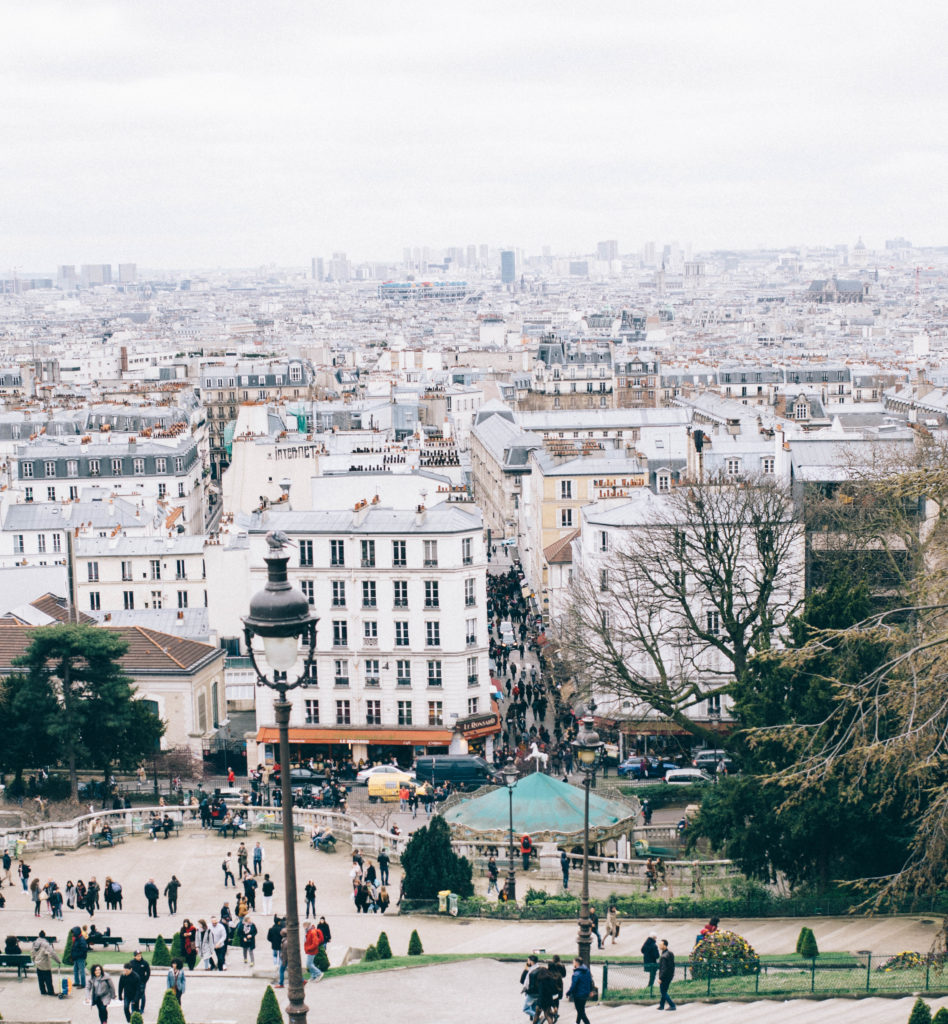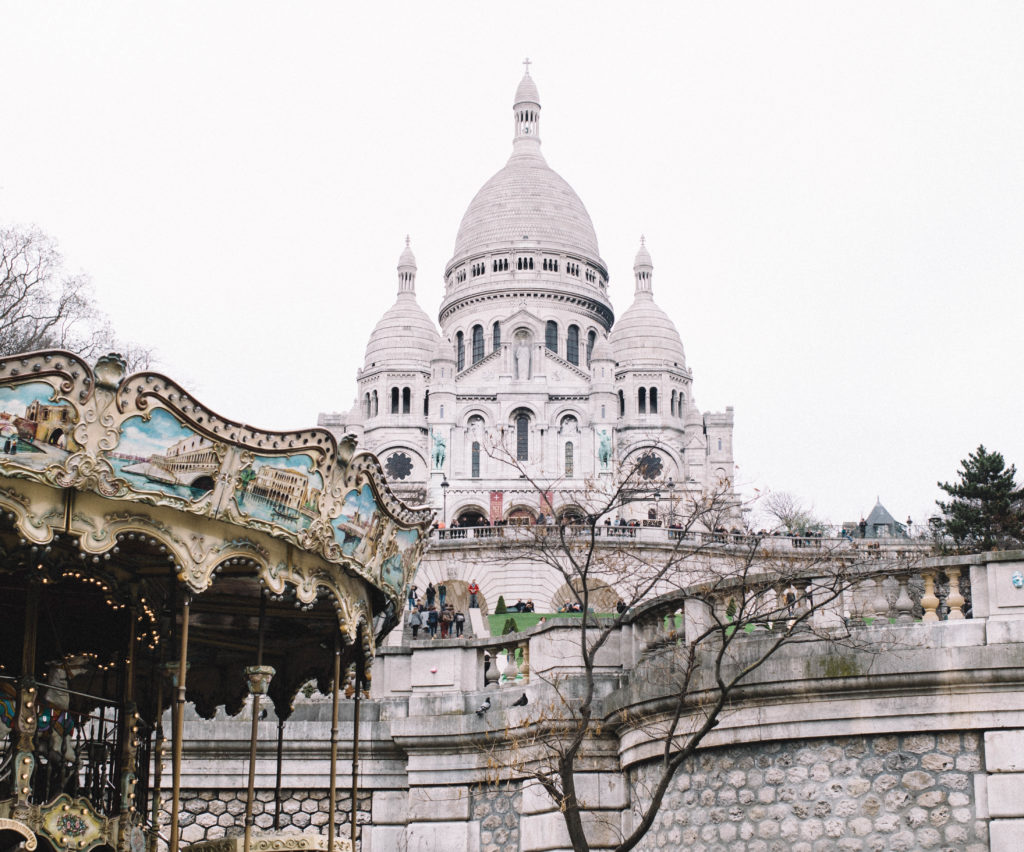 Where to stay: We would highly recommend staying atHotel Daniel, a  boutique hotel located on the Champs-Elysées.
View more Paris hotels here.
Top Tip: Visit Sacre Couer at dawn, for undisturbed hazy morning views across the city.
Once you've filled up on macaroons and soaked up Paris' je ne sais quoi, it's time to grab a bottle of water, your favourite book and settle down for a beautiful train journey south. Sangria and Spain awaits!
Alternatively, if it's the South of France you want to explore during your summer in Europe, take a look at our guide to exploring the area.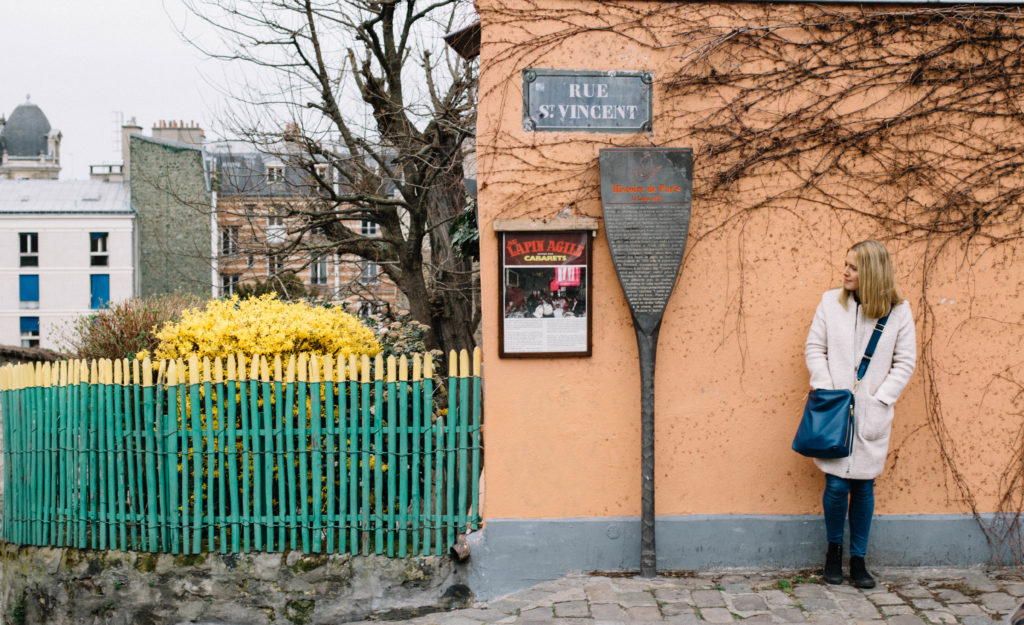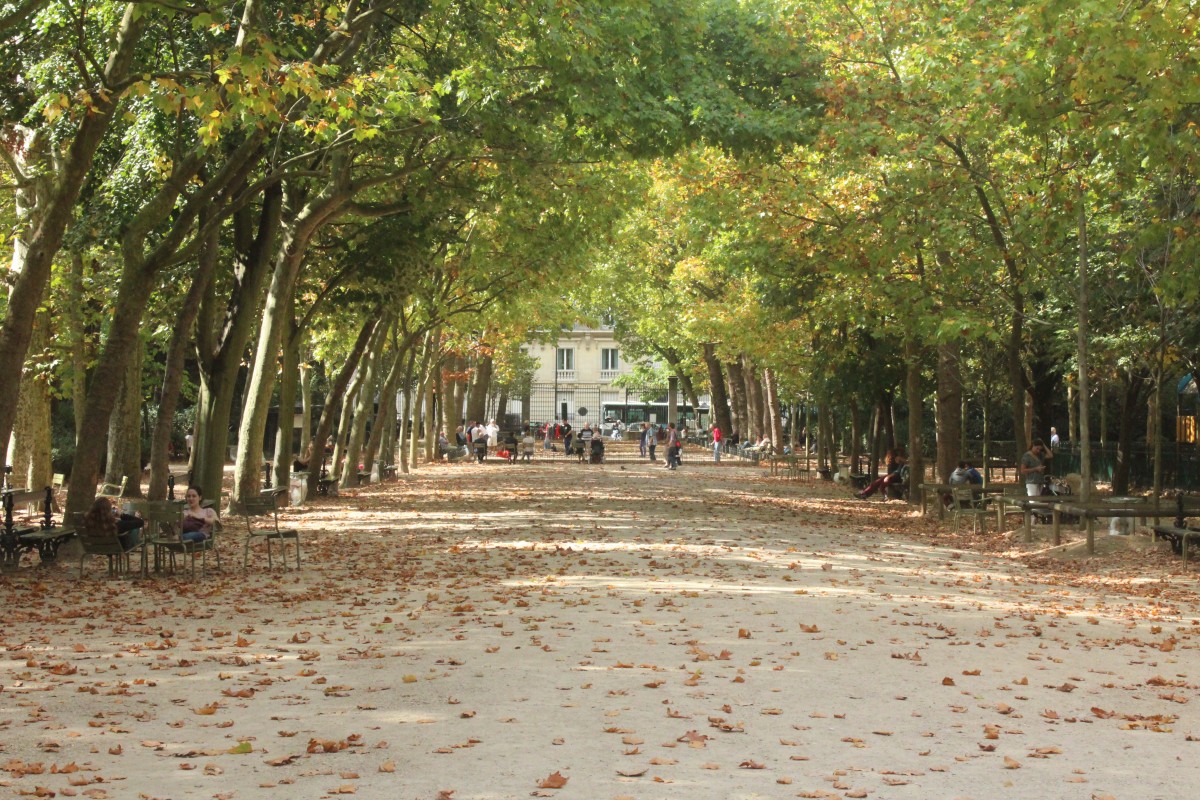 2)  Barcelona, Spain (3 days, 2 nights) 
Paris – Barcelona: 6 hours, 33 minutes.
Step off into 'Barcelona Sants' – Barcelona's  busy central station and begin a perfect few days of immersing yourself in Gaudi buildings and delicious seafood. This really is one of our favourite European cities; relaxed yet quirky (like its buildings) you might find it hard to leave.
Where to stay: we suggest the Grand Hotel Central, a short walk off Las Ramblas, with a roof terrace pool and oodles of luxury.
View other Barcelona hotels here.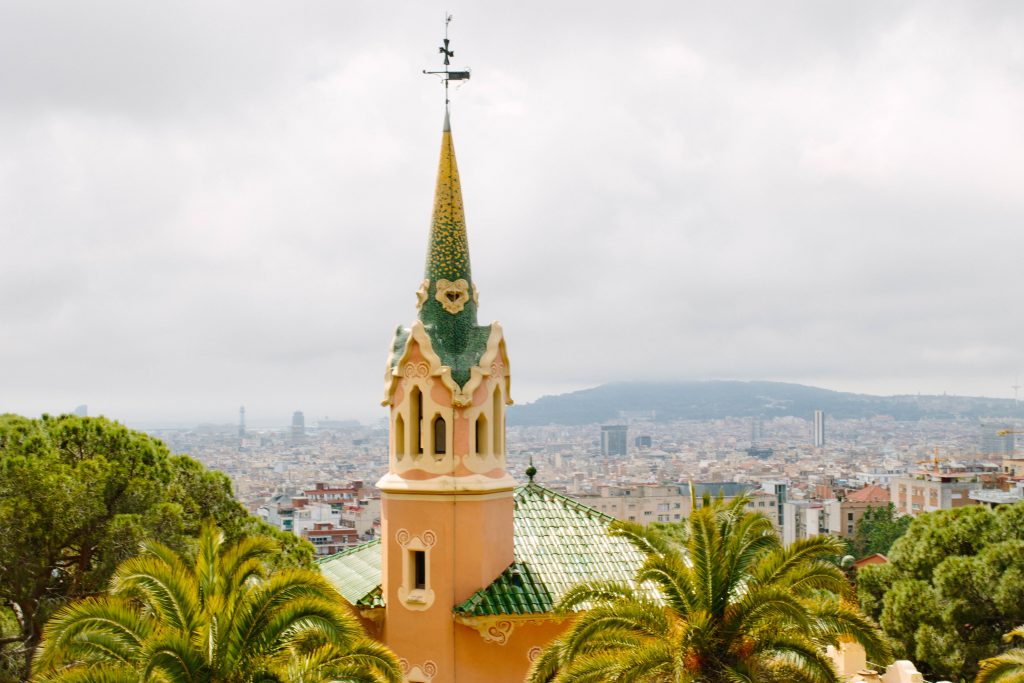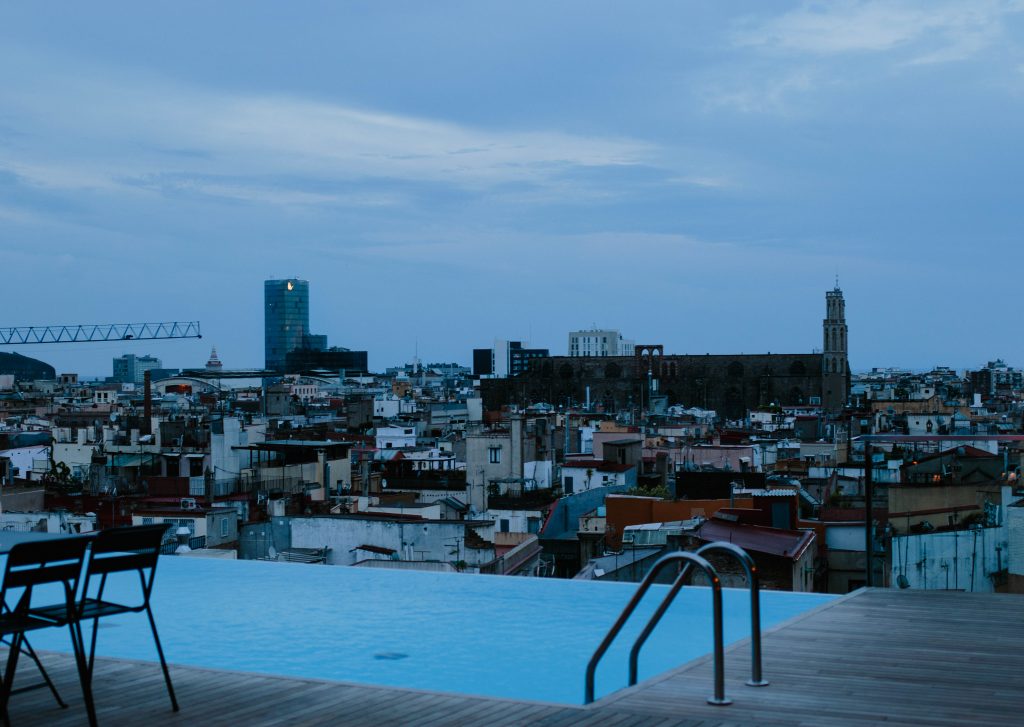 Top tip: If you want to enjoy a lazy beach afternoon, avoid Barceloneta beach and instead head to Sitges town, which boasts 17 beaches (including two nudist beaches!) This is around a 45 minute journey by train.
Once you have experienced beautiful Catalonia, it's time to move south to experience a different kind of Spain altogether, where North African and European cultures collide.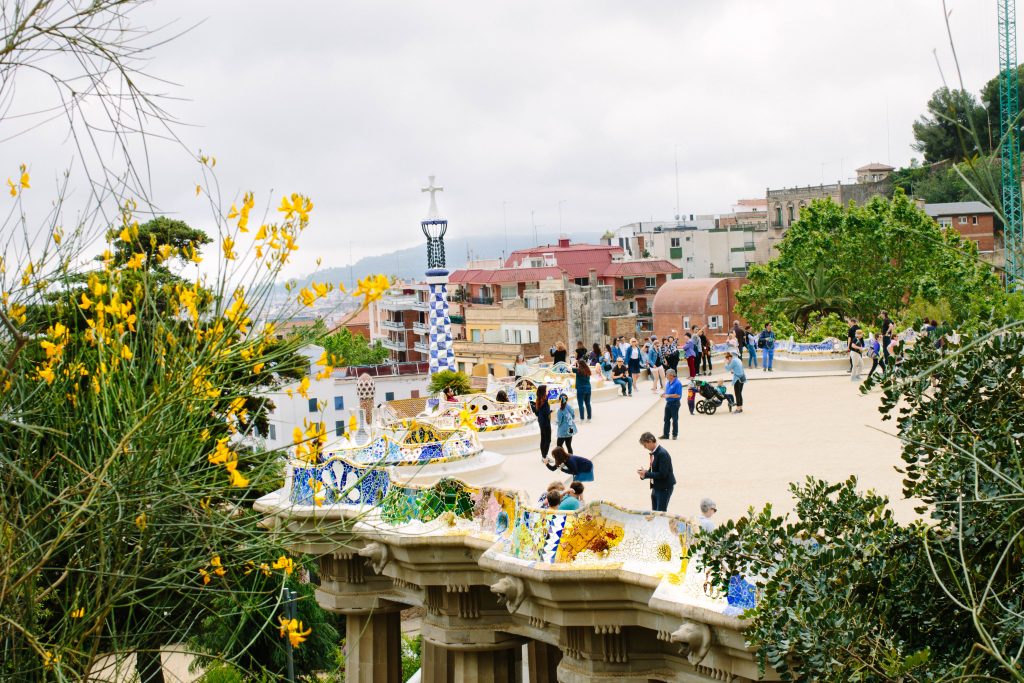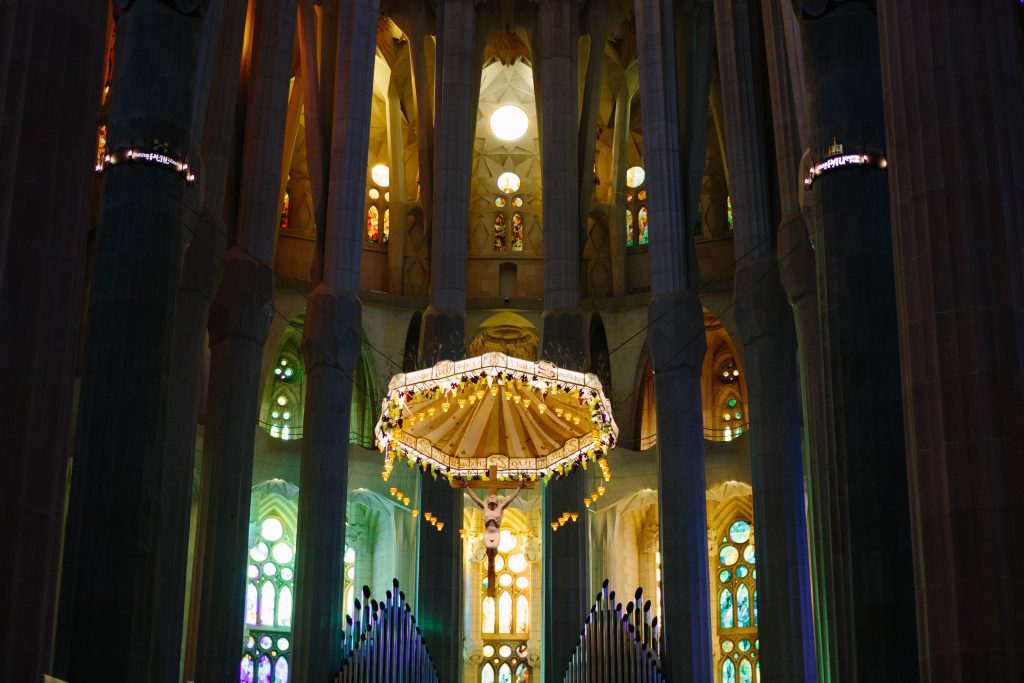 3) Seville, Spain (3 days, 2 nights) 
Barcelona – Seville: 5 hours, 30 minutes.
Seville, the land of tapas and flamenco is one of Analucia's gems. Bursting with Moorish inspired buildings such as Alcázar and Seville Cathedral, this small city is a perfect place to enjoy by foot. Take a few days to enjoy its surprisingly cheap but delicious tapas and vibrant history.
Where to stay:  Corral del Rey, located down the narrow streets of old Seville is achingly beautiful. Enjoy the rooftop pool when the heat gets too much.
View other Seville hotels here.
Top Tip: Getting a little weary of all the walking? Take a soak in the exquisite Baños Árabes underground baths. These sunken baths, lit only by candlelight, are the perfect place to unwind. The only problem you'll face is deciding which sumptuous pool to unwind in! Our favourite was the floating salt pool.
Once you've had your Moroccan inspired fix of southern Spain, it's time to head for its closely related yet entirely different neighbour: Portugal.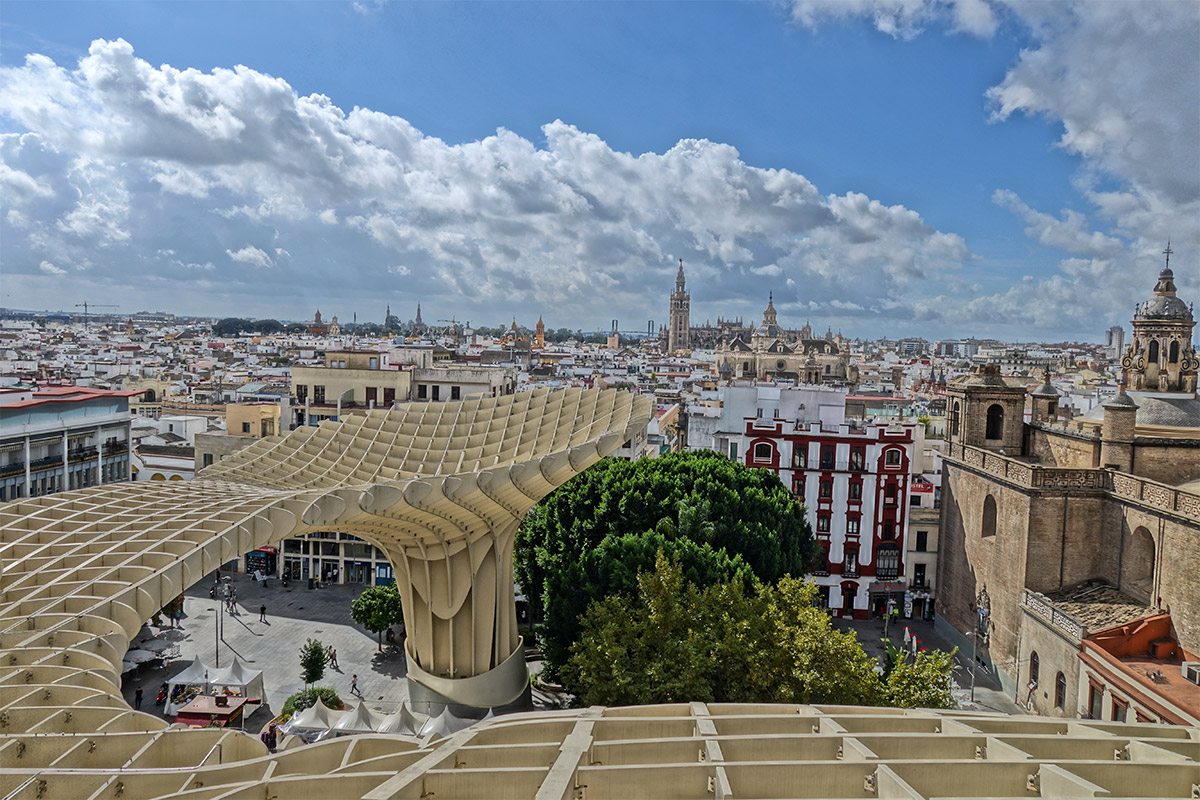 4) Porto, Portugal (3 days, 2 nights)  
Take a bus from Seville to Faro (you can get a discounted ticket with your interrail pass) and catch the train to Porto via Lisbon.  
Porto, Portugal's largest city after Lisbon, is a UNESCO World Heritage site. With traces of medieval architecture, brightly coloured houses littering sweeping hillsides and towering churches, Porto is a beautiful introduction to Portugal.
Where to stay: If you want to keep to a budget, try Hospedaria Boavista, or 'Grandma's House'. It is clean, friendly and homely, and has its very own little vegetable garden. If you're looking to splash the cash a little more, book Rosa Et Al Townhouse.
View other Lisbon hotels here.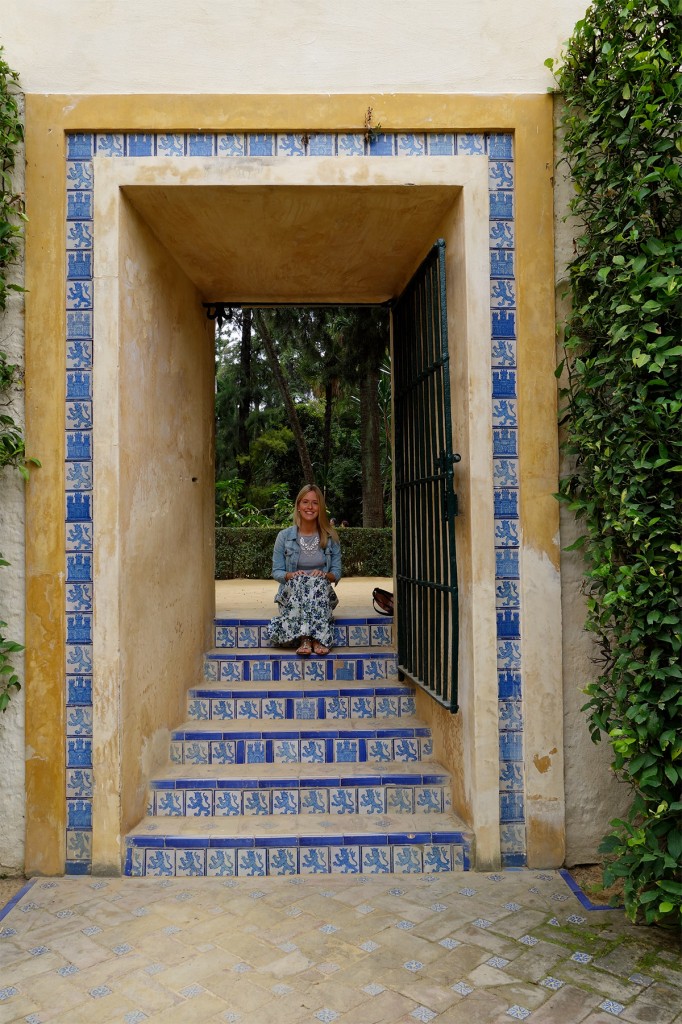 Top tip: No visit to Portugal would be complete without a wine tasting tour. Try the Douro Valley tour for a day's trip outside of the city and a gentle cruise down a river. All whilst sipping on endless glasses of wine. Perfect!
Other suggestions for Portugal: Lisbon, Sintra or head to the Algarve for a slice of rugged Atlantic beauty.
For those staying in Lagos, we highly recommend Iberostar, Lagos.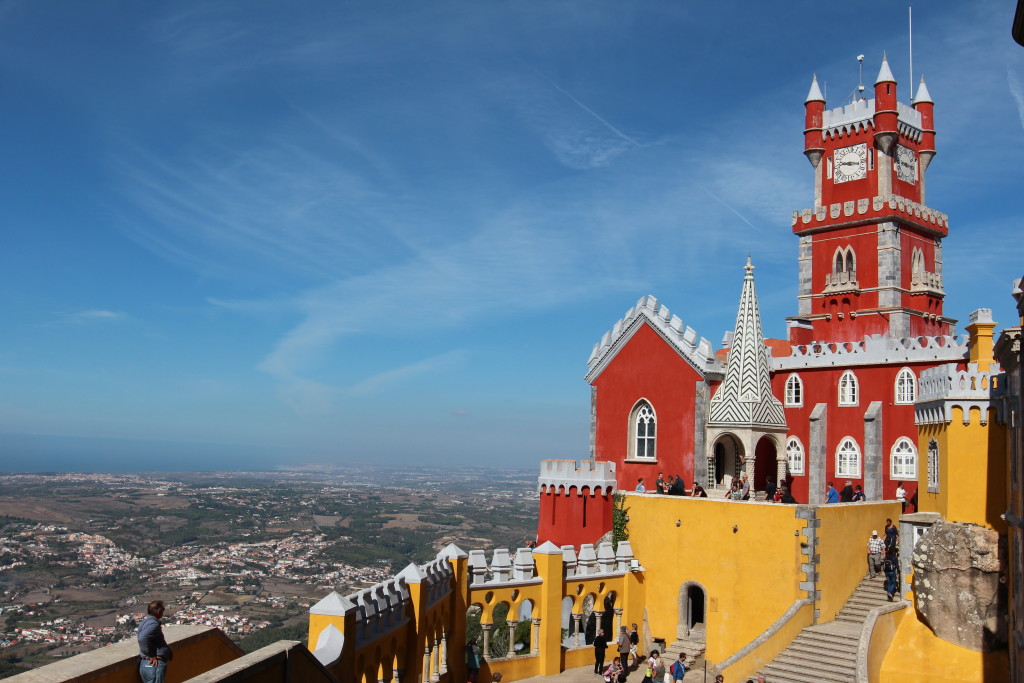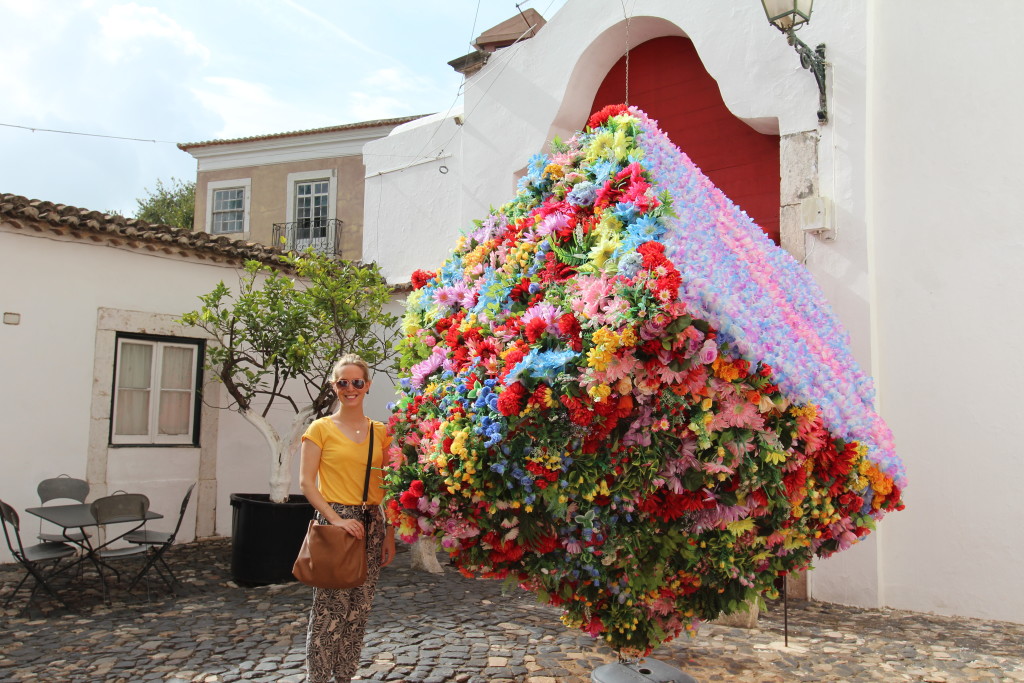 Next stop on your two week Europe itinerary: Italy!
5) Stop over of your choice: France or Spain (1 – 2 nights)
Before reaching Italy, you'll need to lay over in France or Spain. Suggested stop-overs: Marseille or Nice. You may even want to factor in a few extra days here, to explore France's infamous French Riviera or to try some traditional wine tasting.
Stopping further north? Try the beautiful city of Lille.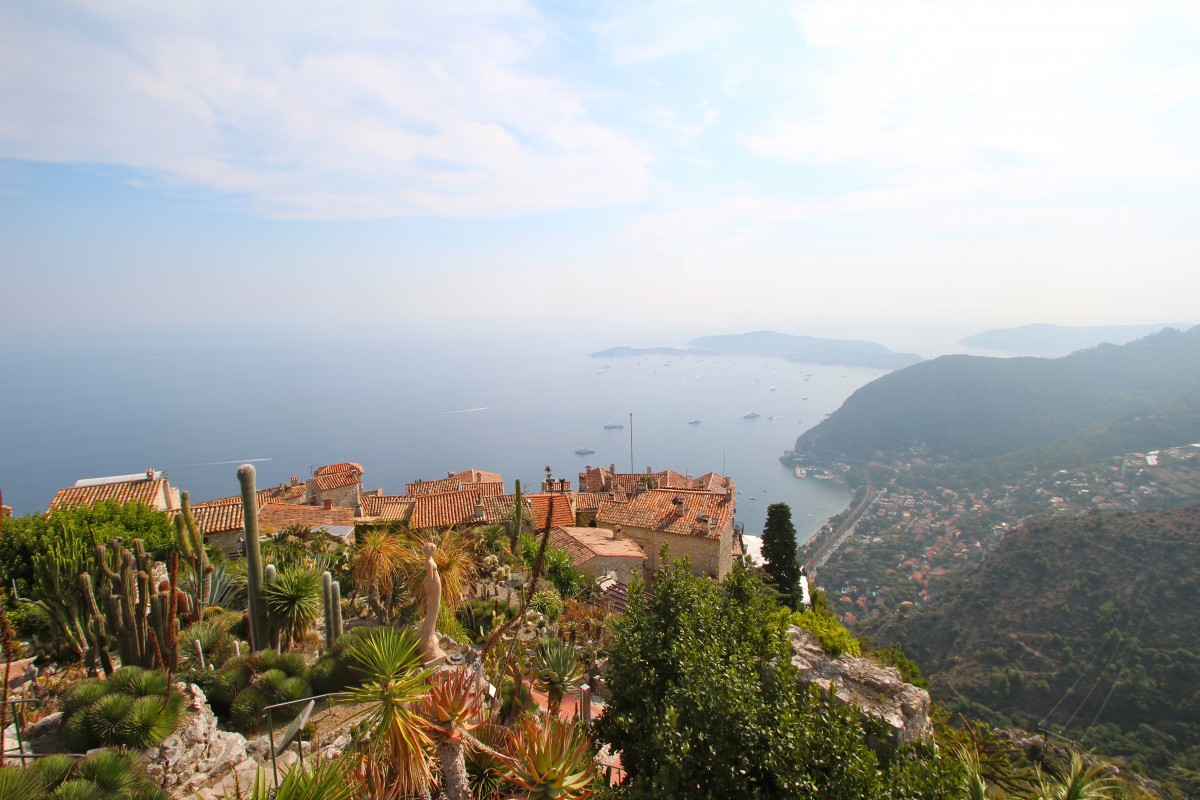 6) Venice (3 days, 2 nights) 
From Nice: 7 hours 40 (changing at Milan)
Summer in Europe just wouldn't be complete without a visit to this beautiful lagoon city. Stepping into the bustling waterways is pretty much everything you'd expect it to be and worth every euro (we warn you now, this is not a cheap city). Enjoy a few days getting lost amongst the canals and hidden alleyways.
Where to stay: Hotels in Venice can be on the (very) expensive side. We used OwnersDirect instead to book a beautiful apartment in the heart of the city at the third of the price of a hotel, so it's well worth a look. For luxury, try Palazzo Venart. View other Venice hotels here.
Top tip: jump on a ferry and head out to Burano Island for a day. This colourful island is the perfect place to unwind in the sun with a seafood lunch.
*If you have time and fancy squeezing in another Italian city, we highly recommend jumping on a train to Verona. This small but perfectly formed city can be seen in a day (including the famous Juliet balcony), so you can be back in Venice for bedtime!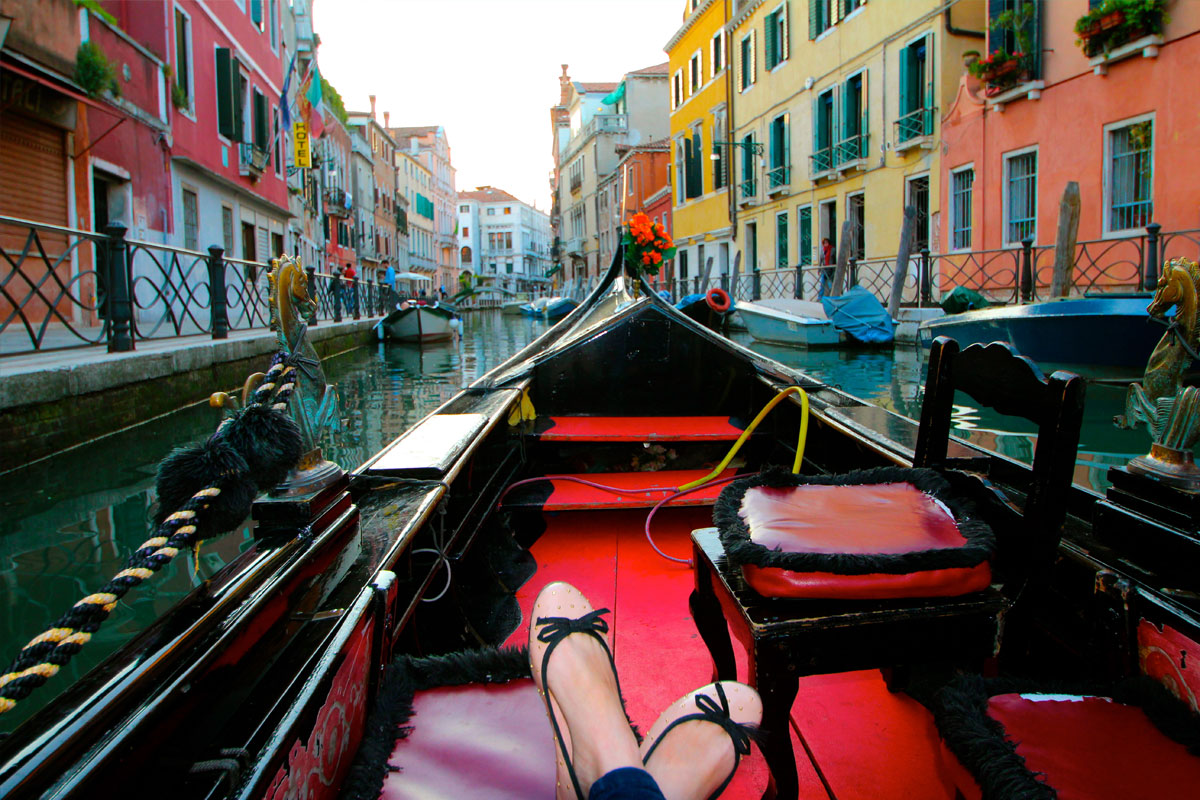 7) Rome (3 days, 2 nights)
Venice to Rome: 3 hours 35 minutes via Florence
Where better to end your summer in Europe than in Rome? One of Europe's most exciting and impressive cities, Rome is dominated by its history, with the infamous Colosseum taking center stage.
Where to stay: Similar to Venice, hotels in Rome are expensive. Save your money and look at sites like Owners Direct or AirBnB for an apartment instead, or if you're looking to splash out, take a look at Villa Spalletti Trivelli. I stayed here for two nights on my honeymoon and highly recommend it for those looking to treat themselves. View other Rome hotels here.
Top tip: If the summer heat of Rome is too much during the day (it was for us!) then explore Rome by night. There is something magical about walking this city when the air is cooler and the famous monuments are glowing around you. You may also want to reconsider a trip the Vatican in the height of summer (find out why here).
This two week itinerary for summer in Europe will take you through some of the most beautiful and fascinating cities of Europe. Packed with architecture, art, delicious food, beautiful beaches, romantic waterways and historic sites, you'll be spoilt for choice for what to do. But be warned, this really is just a taster of what Europe has to offer. Once you've seen some of these beautiful spots, it will only leave you wanting more.