Overcome Travel Anxiety and See the World
Is anxiety stopping you from seeing the world? Are you worried about managing your mental health while away from home? If so, we want you to know that you're not alone.
Travel anxiety is really common yet as we know all too well, it can have a huge impact on your ability to enjoy life.
Based on our own experiences of travel anxiety, alongside advice and practices that we've gleaned along the way, this course is designed to help you reframe your travel anxiety and empower you to see the world.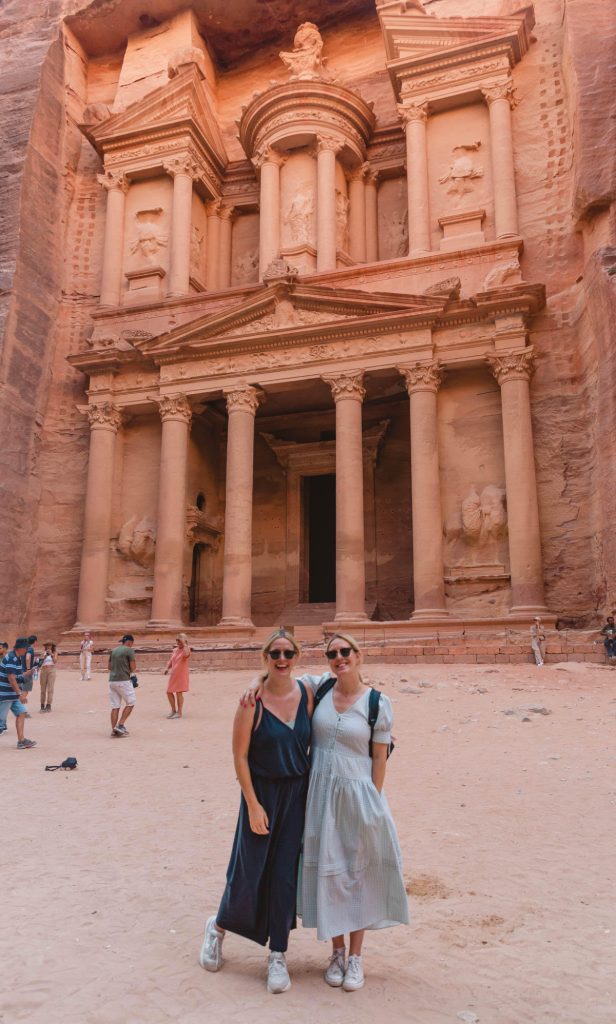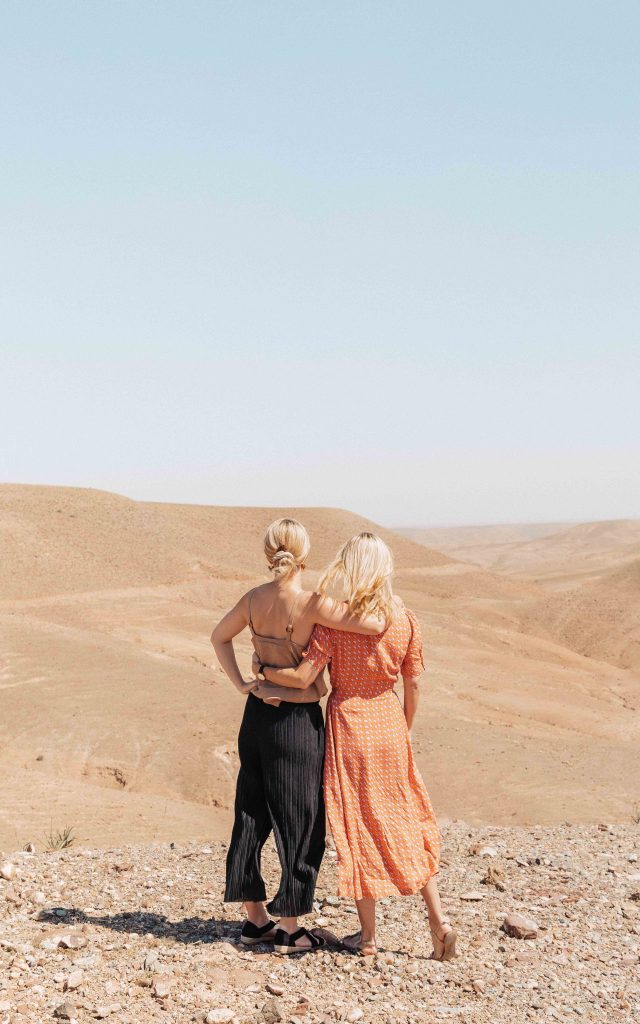 The course covers the following modules:
What is travel anxiety?
How does travel benefit mental health?
Planning your trip
Managing pre-anxiety travel
Dealing with airport anxiety
How to manage fear of flying, or anxiety on a plane
How to manage your mental health while away from home
Returning home and capturing confidence
Each module ends with activities or journal prompts for you to complete.
Amongst these more formal lessons, we also share our own experiences of travel anxiety, alongside stories from other anxious travellers. This course is therefore not just one that's filled with useful information, but one that welcomes you into an uplifting and supportive community.
By purchasing this course, you'll also have access to our private Facebook group, where course members can share their own experiences, and seek further advice and support. 
By the end of the course, you'll have a better understanding of your travel anxiety, alongside the skills and knowledge you need to overcome it.
One thing we want to emphasise is that this course is not designed to act as a silver bullet –  something that you can read to instantly 'cure' your travel anxiety. 
Instead, the aim of the course is to help you lose your fear of anxiety. We want to prove that you don't need to entirely banish anxiety in order to travel. You can (in fact, you must) learn to travel alongside it – to invite it along for the ride.
It's only when you're comfortable with feeling uncomfortable, that you can truly begin to live anxiety free.
Oh, and if you're wondering about the bananas, don't worry – all will be explained.
Join the waiting list for an exclusive 20% off course price of £120.
Course launches in August 2023