We're Claire & Laura - award winning travel bloggers and most recently, mums. Here on Twin Perspectives you'll find guides to help you plan the most memorable of trips, alongside advice for travelling with little ones.
As fierce mental health advocates, our blog is also filled with tips, advice and information to help manage anxiety and post-natal depression; resources we hope can help.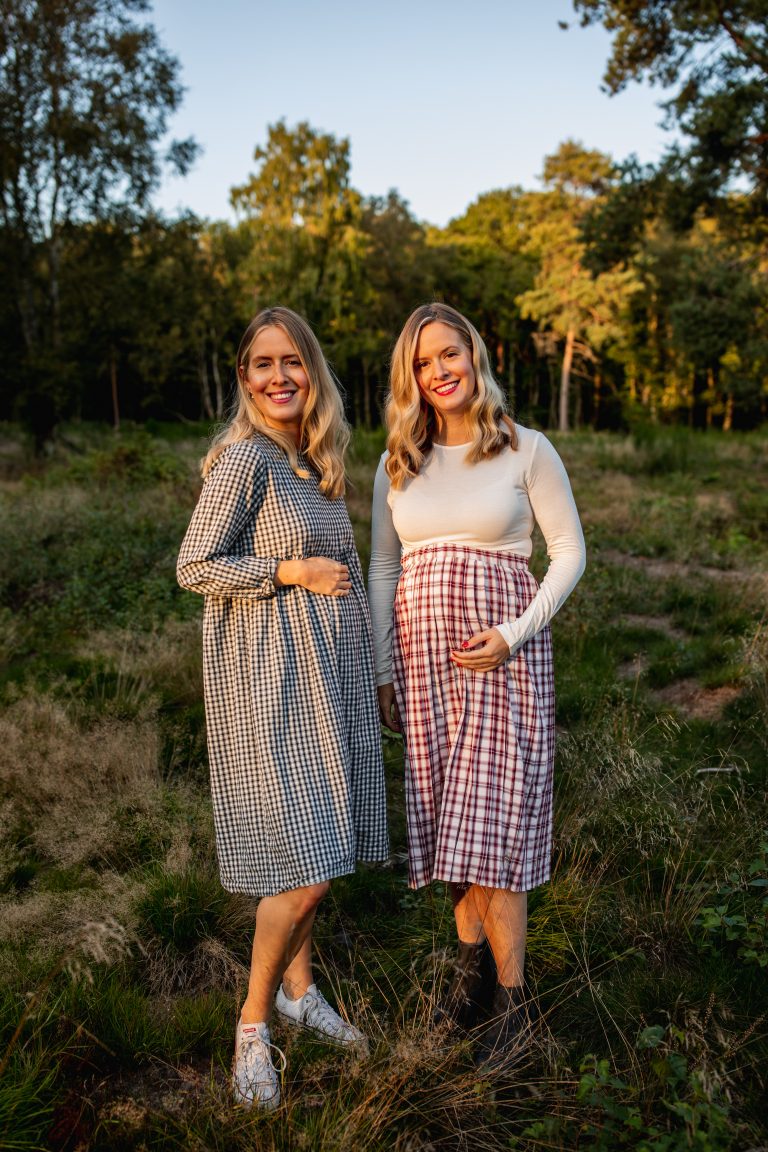 Welcome to TTT Tours!
Launched in 2019, in partnership with Intrepid Travel, we run female only group tours to destinations around the world. Focused on sustainable travel and female-led initiatives on the ground, our tours ensure authentic experiences, unique accommodation and unforgettable memories.