We're Claire & Laura - award winning travel bloggers and most recently, mothers. Here you can find posts to help you plan the most memorable of trips, alongside our experiences as first time mums to the wonderful Olive & Henry.
We are also fierce mental health advocates and our blog is filled with tips, advice and resources for managing anxiety and post-natal depression.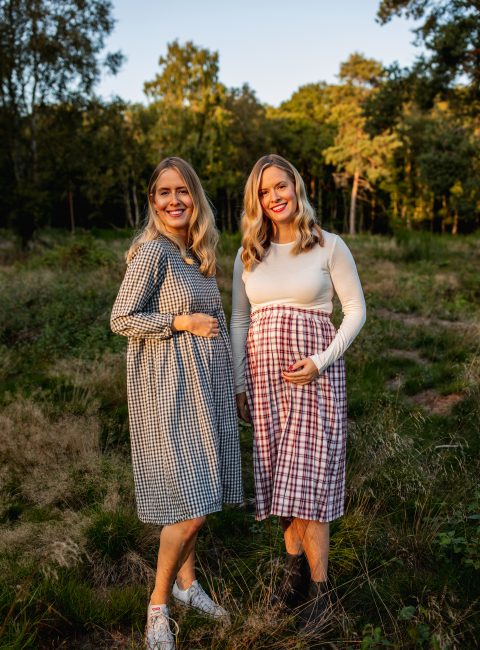 Careless, Kirsty Capes
Careless follows the story of Bess, our teenager protagonist growing up in foster care. Trying to cope with the changing relationship with her foster mother, Lisa, alongside navigating her position in society as a young person in care, Bess next discovers she's pregnant. Unsure who she can trust, or who she can tell, Bess' story is one of both sadness and hope. I couldn't put it down.