Last summer, Laura and I were delighted to join the Visit England Ambassador team. A year-long ambassadorship, our task was to embark on four seasonal trips to very different corners of our country. These trips were to showcase what this small but diverse country has to offer. Our ambassadorship began with a summer trip to Margate on the Kent coast, and will end next week with a four-day exploration through Devon.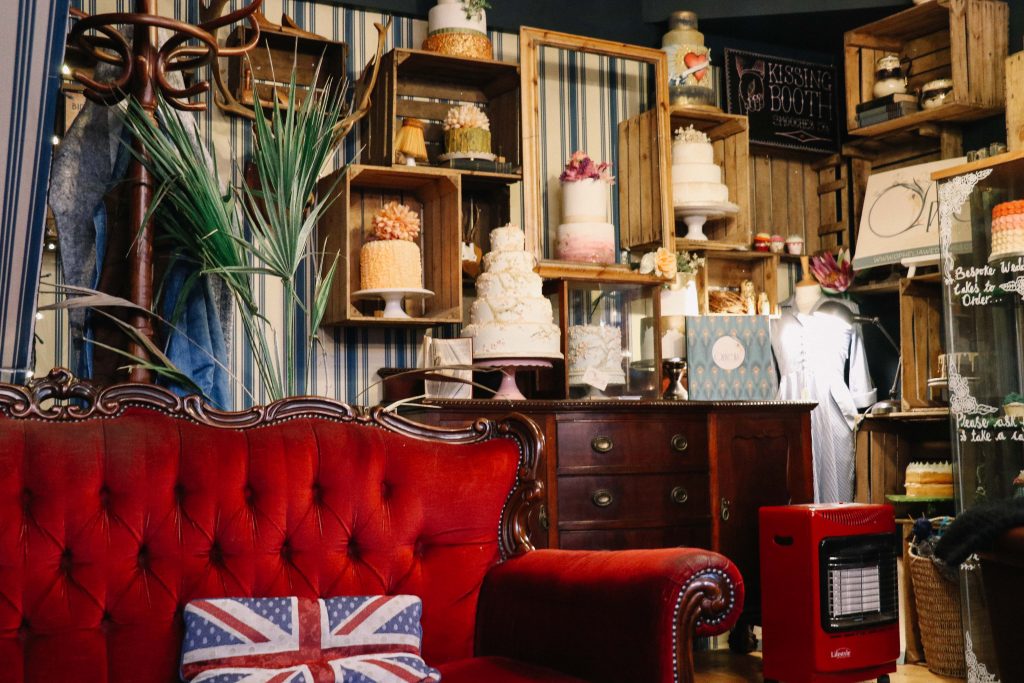 With English Tourism Week (17 – 25 March 2018) upon us, therefore, we thought it fitting to dedicate this week's podcast to our year of microadventures and to reflect on how we've found the year exploring our home country. Now armed with a revived enthusiasm for travels throughout England, the last year has left us passionate about the diversity this country has to offer. This includes discovering experiences that we'd have presumed could only be found further afield.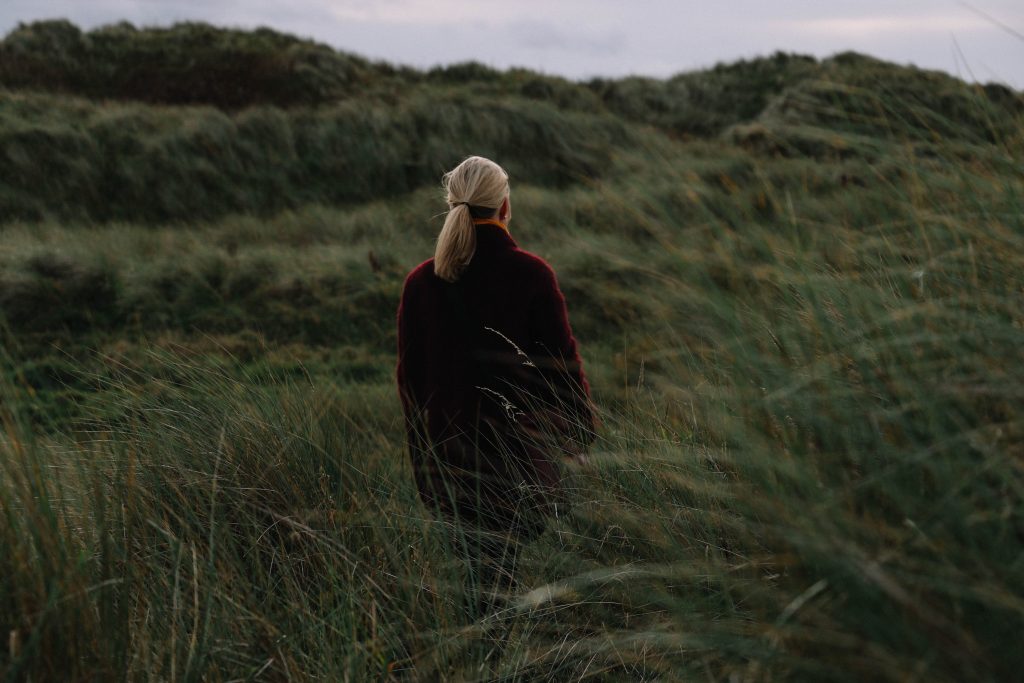 From the Northern Lights in Northumberland, to pristine, golden beaches along the Kentish coast, forget Iceland or the Mediterranean, England can offer just the same experiences. And what's even better? These adventures don't require you to quit your job, or to save for a year to complete. Instead, these microadventures are achievable on a small budget, and can be done over a long weekend.
Keen to showcase authentic travel that's achievable for most, rather than far flung trips to luxurious hotels, our Visit England Ambassadorship was our perfect pairing.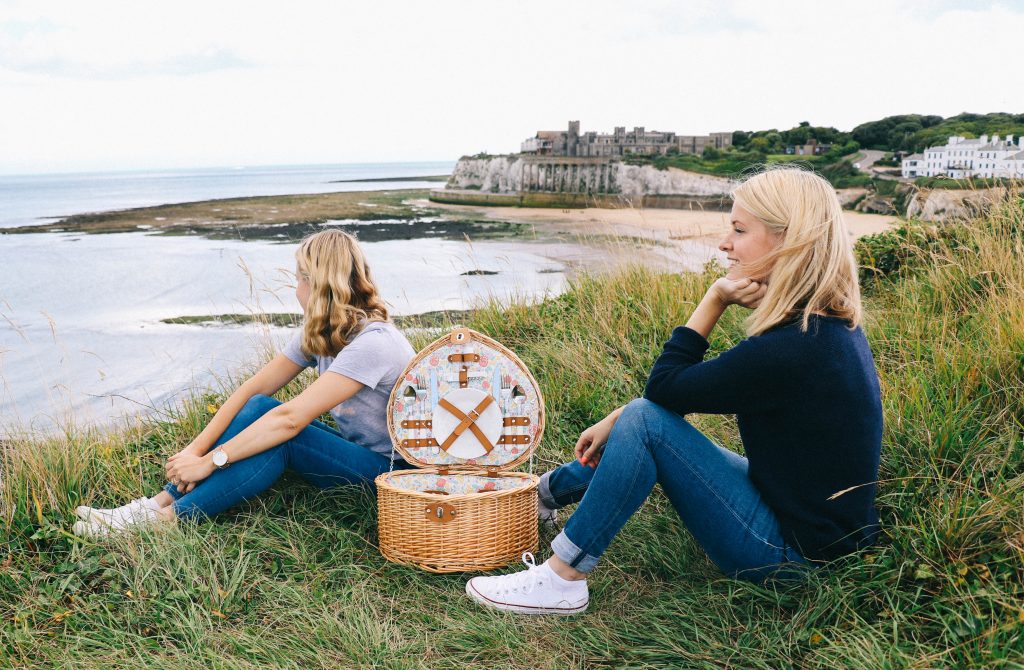 We hope this podcast can inspire you to take more adventures this year that are closer to home. Head over to the English Tourism Week website where you can also pick up some great special offers, including:
ETW offers:
20% off

Raymond Blanc cooking classes

10% off shopping at

B

icester Village

Dog's staying

for free at Ellenborough Park

30% off stays at

The Arch, London

Exclusive distillery tours at the

Ea

st London Liquor company
Listen on iTunes
Have you been left inspired to embark on your own microadventures around England? Take a read of this blog post, which details the exact itineraries we took when visiting Northumberland, Norwich and Margate.