In episode eleven of the Twin Perspectives podcast series, we venture beyond the safety of Claire's office to London! With our trusty microphone and laptop in tow, we set off to conduct our first ever podcast interview with our favourite fellow travel bloggers – Hand Luggage Only.
Run by Lloyd and Yaya, Hand Luggage Only was born just three months before TTT in April 2014. Quickly gaining traction, it wasn't long before HLO became a self-sustaining business, and Yaya and Lloyd have now been travelling and running the blog full-time for two and a half years.
Having recently won Best Travel Blog 2017 at the Vuelio Blog awards, their blog continues to grow at a staggering (and slightly sickening) rate. With average page views of 1,200,000 a month, and over 700,000 followers, it's obvious they're doing something right; and Laura and I wanted in on their secret to such a successful partnership.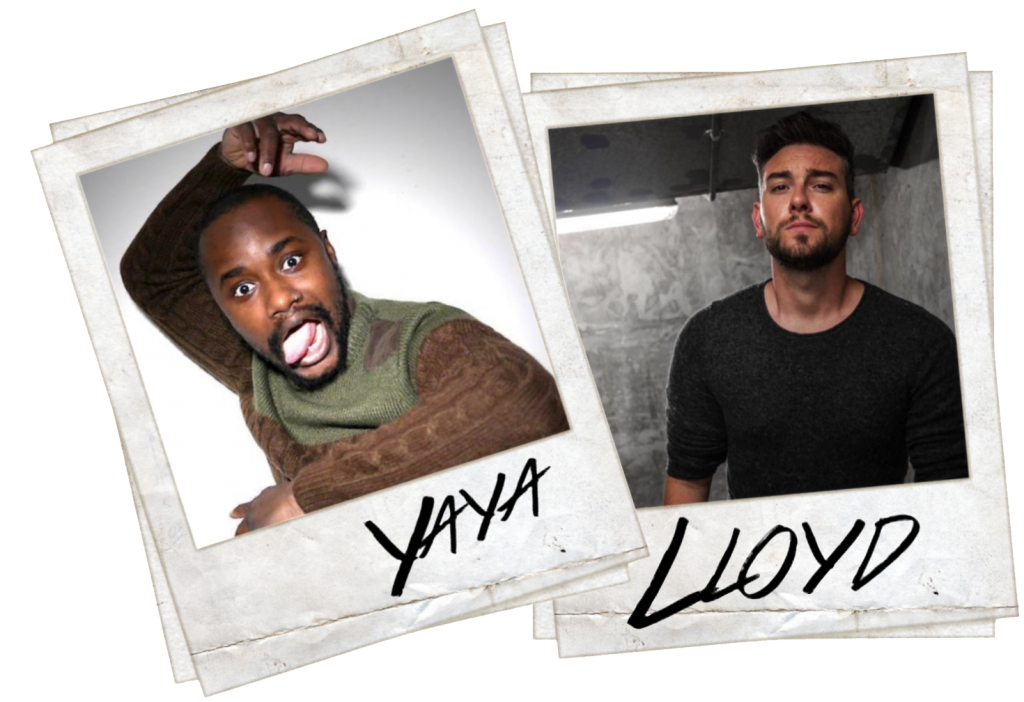 Arriving at their apartment at 1pm on a sunny January day, however, we discover the boys slightly bleary-eyed – Yaya bursting out the bedroom to greet us whilst simultaneously getting dressed.  It turns out they'd both pulled an 'all-nighter' to finish three blog posts, we didn't even do that at university. What quickly becomes apparent, whilst sitting down to interview the boys, is that HLO's blog success is down to far more than just gentle words of encouragement to each other. These boys are blogging, business machines.
Take a listen to find out more.