Away from travel blogging, we both have successful careers in freelance marketing and communications. We specialise in content writing,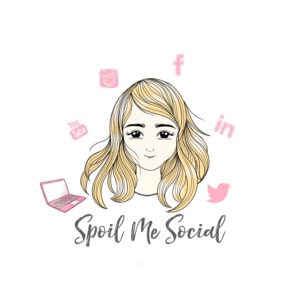 digital marketing and social media to improve the reach and appeal of campaigns, services and brands. We do this by supplying professional writing and photography, alongside an understanding of how to build a strong social media following.
If you'd like to get in touch about how we can help you reach more people online, get in touch at: hello@spoilmesocial.com or visit Spoil Me Social to find out more about our services.
'It's been fantastic working with Claire and Laura  – I ran a successful competition with them to promote the store and have benefited from their social media consultancy – they know their stuff and are a pleasure to work with. Would highly recommend!'
          – Hannah, The Elephant Stamp