We're Claire & Laura - award winning travel bloggers and most recently, mums. Here on Twin Perspectives you'll find guides to help you plan the most memorable of trips, alongside advice for travelling with little ones.
As fierce mental health advocates, our blog is also filled with tips, advice and information to help manage anxiety and post-natal depression; resources we hope can help.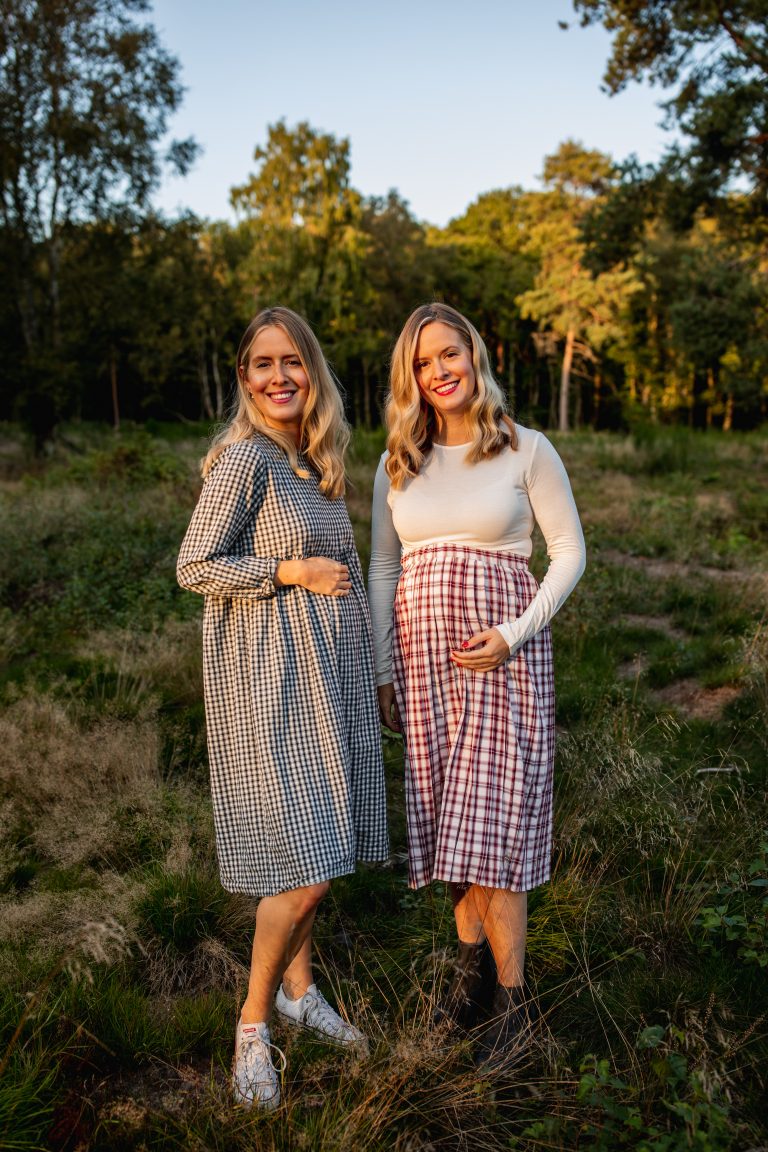 Sorrow and Bliss, Meg Mason
It's incredibly hard to articulate just how brilliantly funny, witty and insightful this book is. Following the life of Martha, who has an undisclosed long-term mental illness, we begin by learning that her husband, Patrick has left her. What follows is her story - as we, alongside the brilliant Martha - seek to understand why she is nearly 40, friendless and grieving the breakdown of her marriage.