We're Claire & Laura - award winning travel bloggers and most recently, mums. Here on Twin Perspectives you'll find guides to help you plan the most memorable of trips, alongside advice for travelling with little ones.
As fierce mental health advocates, our blog is also filled with tips, advice and information to help manage anxiety and post-natal depression; resources we hope can help.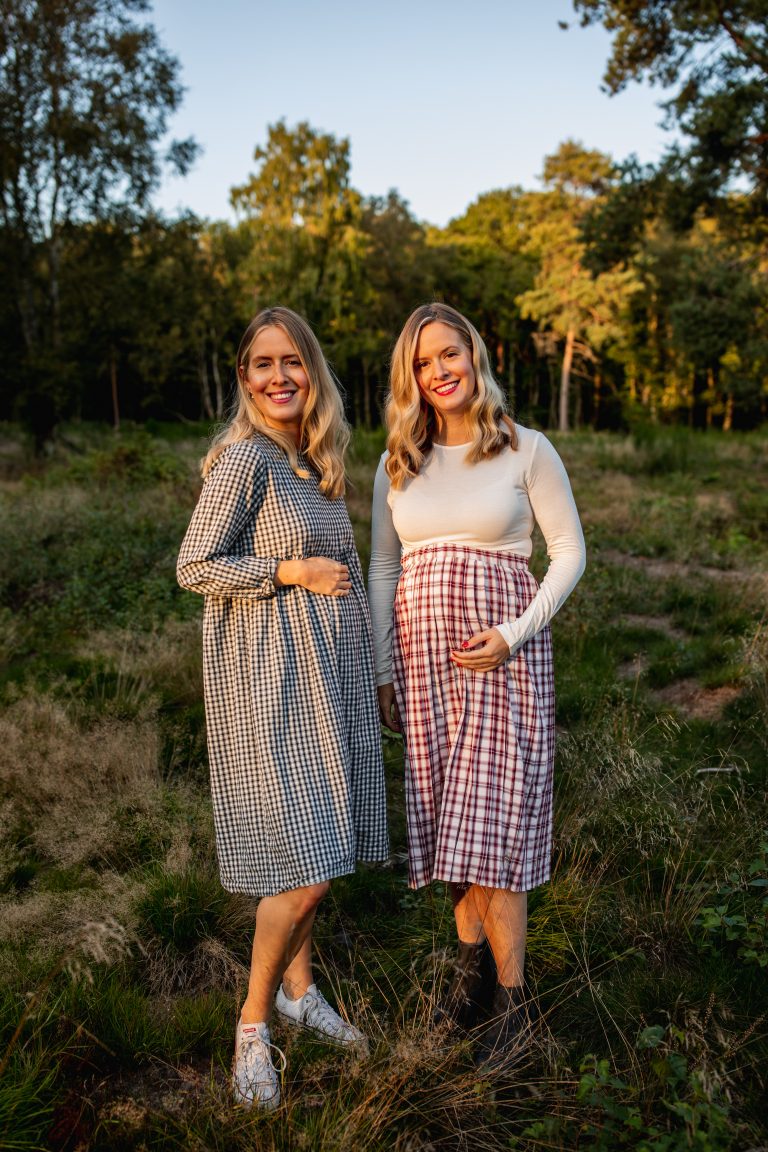 Magpie, Elizabeth Day
A tense and sinister thriller, Magpie is a story with endless twists and turns; leaving you guessing until the very end. Following the story of Marisa and Jake, and their new lodger, Kate, Magpie is a book about Marisa's quest to understand just who Kate is, and what she wants from her - risking it all in order to do so.